10 Reasons Why You Should Get a Pet Rat
1. They are adorable, of course! 
Photo by @ben_and_jerry11 on instagram
- How can you resist that little face?! I cannot think of another animal this adorable. I may be biased, but rats are by far the cutest animals on Earth. Just look at Jerry above! The amount of joy that a rat can bring you is limitless. That is why we created the iGotRats instaram page, to spread the love that these little critters bring 😍
.
2. One of the smartest species on Earth
.
- Many like to downplay and discredit rats' mental ability but in fact, rats are among the smartest mammals on Earth! They can be trained to perform entertaining tricks and even understand complex concepts. Rats are smarter than birds, cats, dogs and sometimes even humans! A study done by Ben Vermaercke and his colleagues at KU Leuven found that rats are better at learning from their mistakes than us humans. Check out the article (Can Rats Be Smarter Than People). 
.
3. Rats make great companions 
- Rats are extremely loyal creatures and can recognize and differentiate between  many human faces. Rats are very loving much like a dog and even enjoy a good snuggle or scratch every now and then! Some of my rats favorite activities are chasing my hand and going on shoulder rides! If your looking for a loyal companion with low maintenance, a rat is definitely the way to go. 
.
4. Low maintenance and inexpensive 
- Rats do not take up much space. Their food and bedding is cheap and lasts quite a long time. Bedding and food on average cost about $30 or less per month.  Also, Hammocks, Huts and Toys can be affordably bought at iGotRats.com 😜 We recommend the Rat Leash and Hammock combo. Any hammock bought at iGotRats comes with a free leash. All you have to do is add both leash and hammock to cart then enter "BOGO" at checkout. 
5. Rats are extremely clean
- Despite the mainstream media's portrayal of rats, they are actually extremely clean animals that spend hours everyday grooming themselves as well as their cage members. There is no need to bathe them unless they get real stinky! Rats naturally groom themselves after interacting with anyone or anything that does not match their own scent. They clean after eating, being handled, and even playing with another rat. 
6. Each rat has a unique personality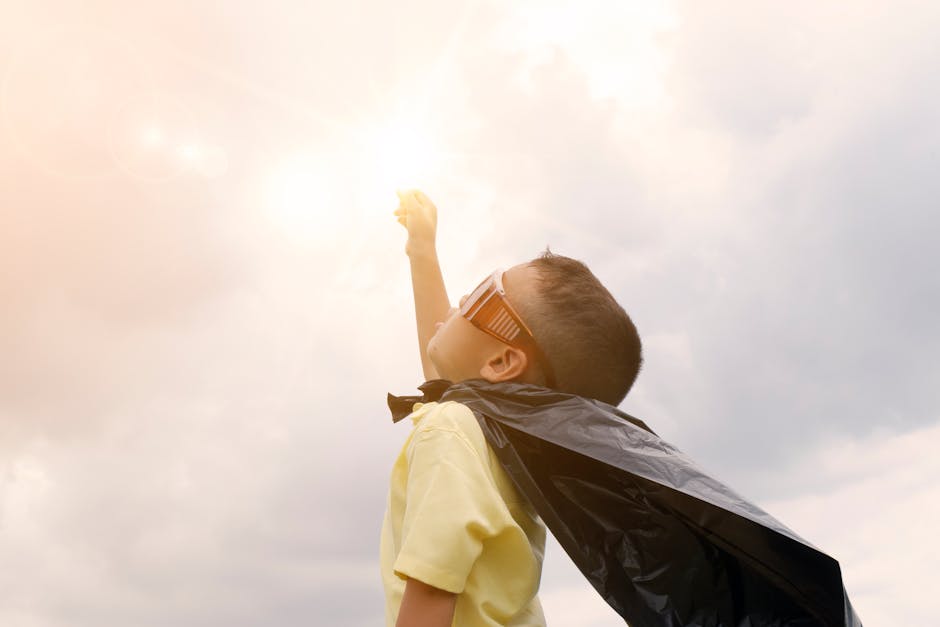 - Some rats are silly and outgoing while others can be more laid back and serious. Each rat is unique in their own way. My first rats Nugget and Lola were drastically different. Despite being siblings, they each had a unique personality. Lola saw her self as a leader and was by far the alpha rat. She loved to explore, eat food (aggressively) and could not sit still, even for a ratty massage! Nugget, on the other hand, enjoyed the more simple pleasures in life. Nugget did not care too much for exploring or being the  alpha rat, she mainly spent her time snuggling with her favorite humans and finding new spots to hide her treats from her sister. What I am trying to say is that all rats are different and surely you will fall in love with each of your rats' unique personalities in time. 
7. Rats can be very entertaining
- One of my favorite parts of the day is when I get to let my rats free roam. Free Roaming is the act of opening the cage doors and letting your ratties explore! Rats are very curious creatures and this free time is greatly appreciated. A humans room is equivalent to an entire village for a rat! We recommend at least an hour of Free Roam a day. I can personally sit and watch my rats explore and play for hours as  the mischief they get into is adorable.They climb, clean the floors, run with glee, and sometimes play hide and seek 😜 If your rats are still young it is recommended to keep a close eye on them. As they age and become more mature, the more you can trust them. Once my rats hit about 2 or 3 years old, I will let them roam for hours on end unattended (in a rat-proof room of course). 
8. Rats can be trained
- Because of their intelligence, rats can easily be trained to perform fun tricks! From learning their name to rolling over, a rat can learn anything with enough dedicated training. Just check out the video above!
.
9. You get to become an official member of the rat community
- The Rat Community is a small but growing group of rat lovers! You can find us on instagram, twitter and even pinterest. Once you get a rat, you get to share the love of your new friend through pictures and videos. At iGotRats we feature your rats everyday on our instagram and twitter! Feel free to send in your photos :) 
10. You are potentially saving a life
- Many rats get sold for food. Even the rats advertised as "pets only" often don't get sold with benevolent intentions. I have adopted all of my rats from advertisements as "feeders"', although the health of feeder rats can be a gamble. I find saving a rat more satisfying than buying from a breeder. 
Check Out the last Blog! 👇